We have been looking at the club clothing design and also the garments and supplier. At the February club meeting last night I proposed a new club kit which was seconded by Aaron McCaffrey, and voted in agreement by majority vote by those in attendance. As you will see this is very similar to the classic NBRC kit that has been worn by during some of the most successful periods of the club.
We have chosen TMG Horizon as the chosen vendor for manufacturing the products. TMG are a local company using the latest fabrics that are very supportive, breathable, aero and offer compression qualities. Pease read more about the products at the TMG Horizon website.
Please click the images below to view in 3D 360 Visual (opens in new tab/window)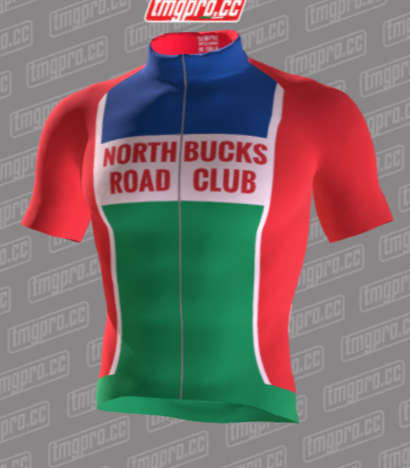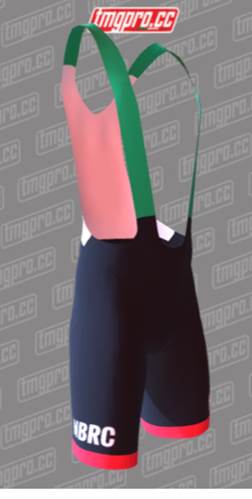 Hopefully you will agree that this new kit is a fresh approach! One that plays on the heritage of club whilst combining the latest fabrics and one that we will all be proud to ride and compete in.
We plan to have two evenings where you can come and see the kit and also have a fitting before placing your order. We will come back to you in the few days to confirm these dates and venue.
I look forward to seeing you at one of the evenings.
Best regards,
Sean